We are so excited to announce that Hatchie has joined the DDW family :')
Hailing from Brisbane, Australia, the band will be playing their first ever US shows in March, as well as a lengthy Australian + UK tour. All dates + details below!
Catch up with these two incredible singles from Hatchie, "Sure" + "Try"
"Sure"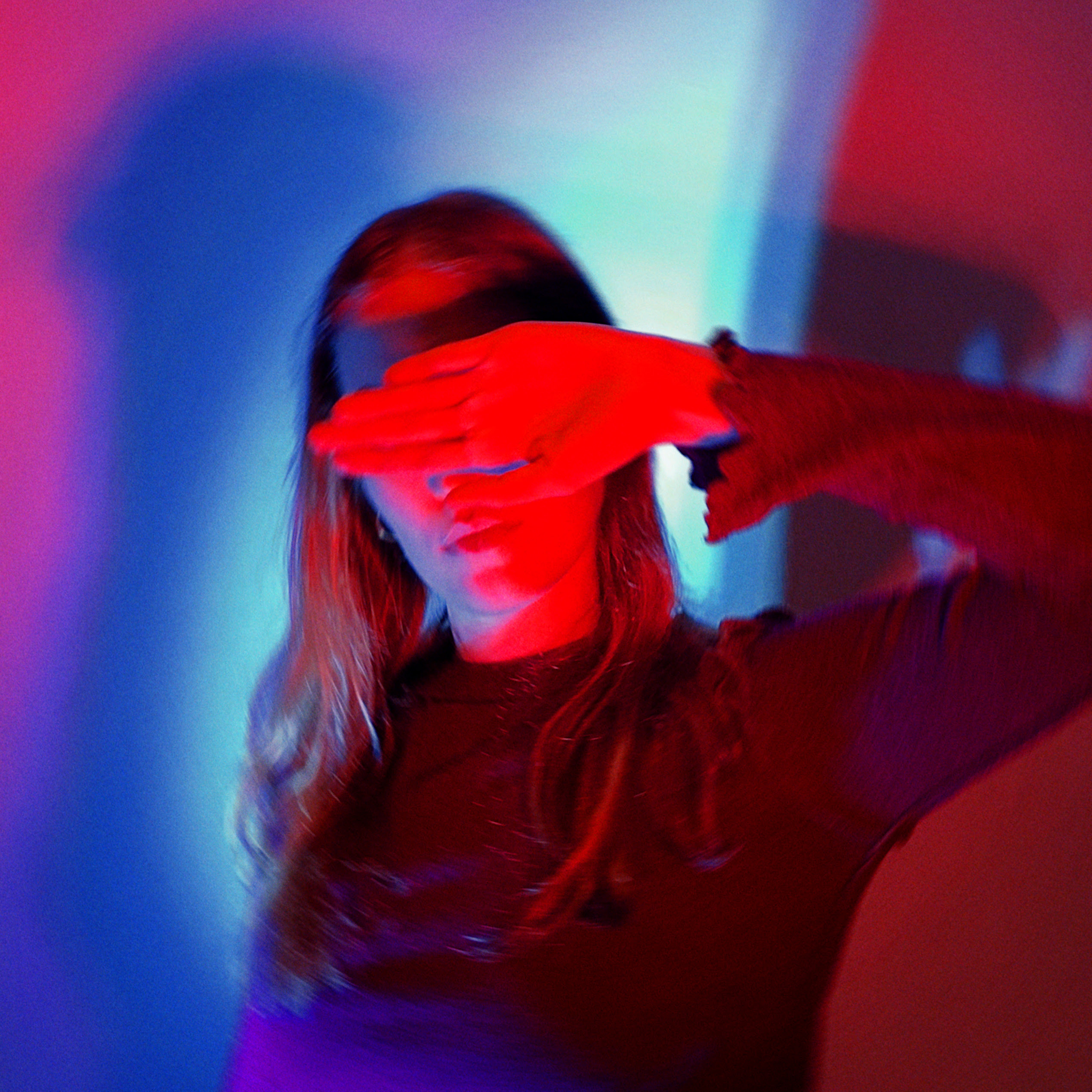 "Try"

About Hatchie:
Hatchie is the world of Harriette Pilbeam. Having played in other Australian bands, Hatchie is Pilbeam's first foray into solo territory, something she seems undaunted by. "I feel like I'm only just beginning to really assert myself in the world and the Hatchie project has forced me to reassess and make so many positive changes," she says. "When I look back on this period of time, I think I'll see Hatchie as a huge evolutionary force in my life."
The instinctual pop nous is undoubtedly on full display in "Sure," but like all of Hatchie's music, the track trades in shade as well as light. It's at once accessible yet cerebral, walking a line between instant ear worm and something deeper and more oblique. It continues the story that began with pop gem "Try;" a runaway success at home in Australia, which also won Hatchie a fan in Cocteau Twins' Robin Guthrie. "It's pretty weird being social media friends with one of your heroes" laughs Pilbeam.
Recent Press:
"Hazy and misty, but with pop-rooted forward momentum; the glistening guitars and synthesizers, along with Pilbeam's ethereal vocal delivery, evoke (apt) Cocteau Twins comparisons." - NPR
"Transfixing and genuinely catchy - like, turn-of-the-century radio pop catchy." - The FADER
"Shoegazey with a dream pop edge... Somewhere between Cocteau Twins and Sky Ferreira." - Noisey

Tour Dates:

US
2/12–18 / Austin, TX @ SXSW
3/19 / Los Angeles, CA @ School Night
AU
17 Feb / Mountain Goat Valley Crawl / Brisbane, QLD
23 Feb / The Tivoli / Brisbane, QLD SOLD OUT
24 Feb / The Zoo (U18) / Brisbane, QLD
25 Feb / The Tivoli / Brisbane, QLD
1 Mar / The Gov / Adelaide, SA
2 Mar / The Forum / Melbourne, VIC
4 Mar / Badlands Carpark / Perth, WA
9 Mar / Enmore Theatre / Sydney, NSW
*With Ball Park Music
UK
5 May / Live At Leeds / Leeds
5 May / Sound City Festival / Liverpool
6 May / Sounds of the Other City / Manchester
10 May / Shacklewell Arms / London
16 May / The Social / London
17 May – 19 May / The Great Escape / Brighton
23 May / Sebright Arms / London

Follow Hatchie on social media and stay tuned for some new music very soon ;-)